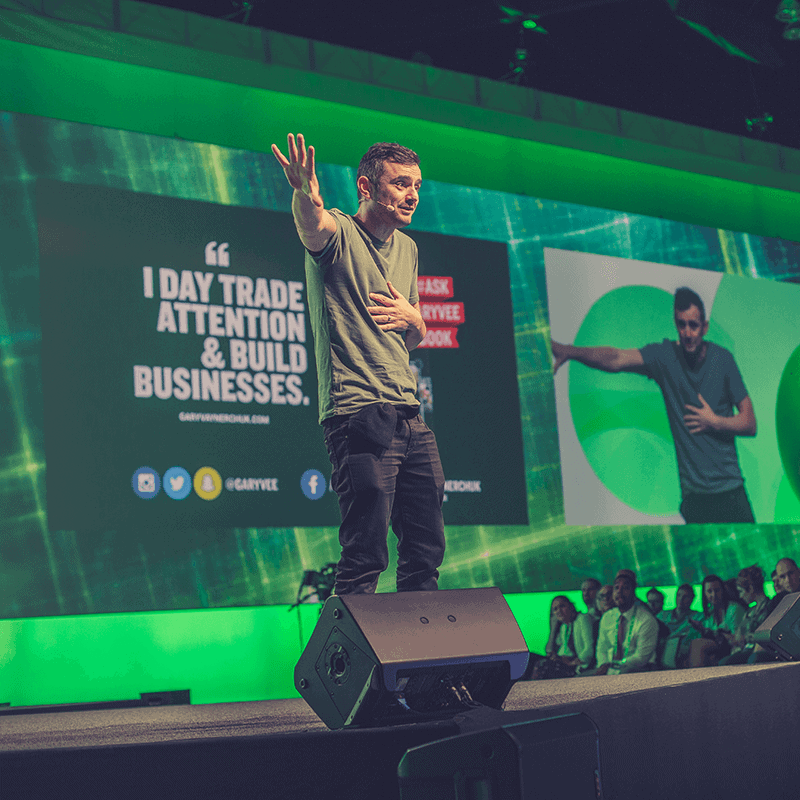 According to Gary Vee
You can't just repurpose old material created for one platform, throw it up on another one, and then be surprised when everyone yawns in your face. No one would ever think it was a good idea to use a print ad for a television commercial, or confuse a banner ad for a radio spot. Like their traditional media platform cousins, every social media platform has its own language.
About This Course
In this course, Kimron will take you on a behind-the-scenes journey into the exact model he uses to design and launch successful Social Media Campaigns. This model rest on 5 main pillars
Campaign Architecture
Narratives
Platforms and Delivery
Third-Party Resources
Social Awareness
Once you know how to design and execute your own social media campaigns. You will get a deep dive into the world of Facebook Advertising to amplify your social media campaign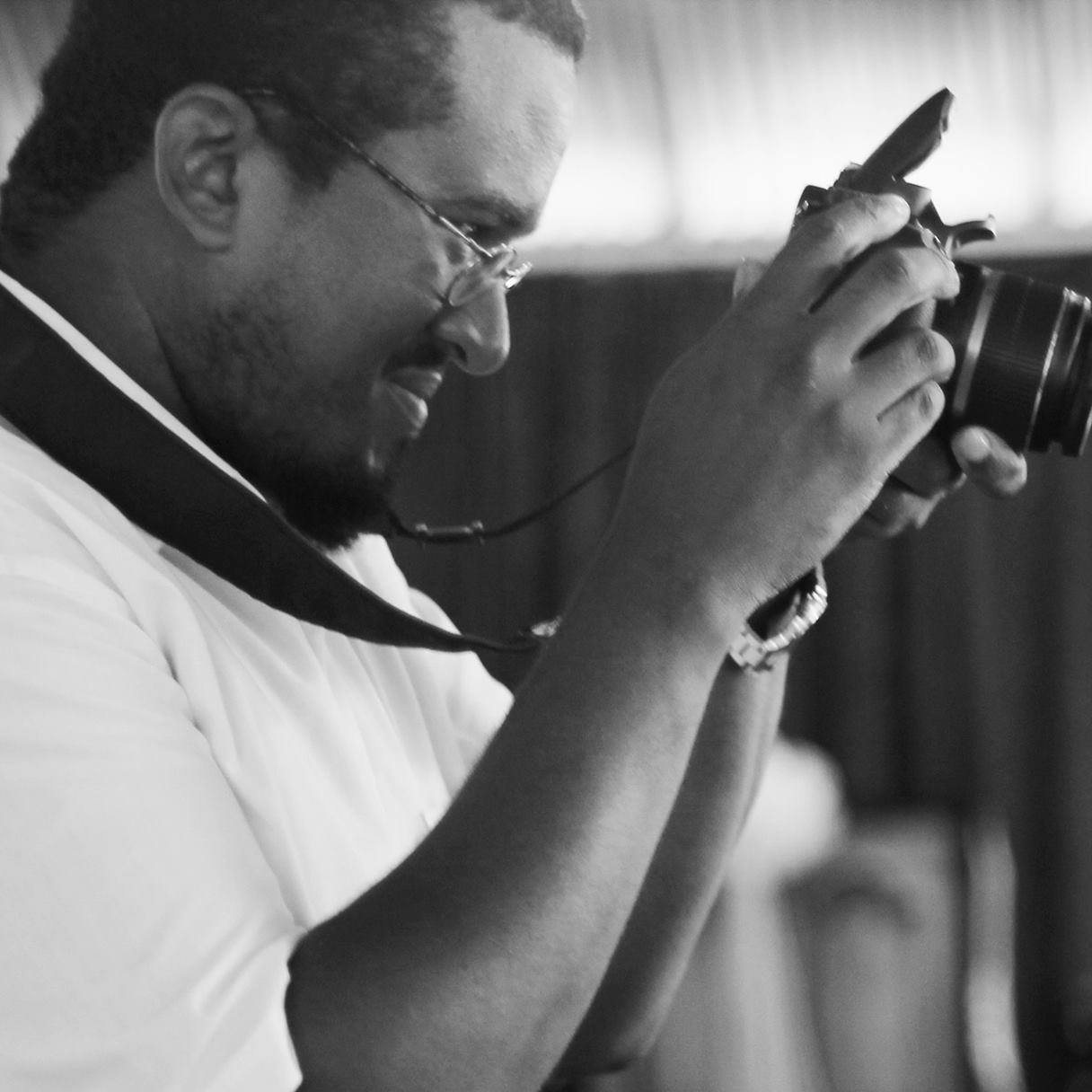 Cemal Copland
Social media. It's more than a buzzword; it's where a healthy dose of our attention is.
People market their businesses, causes and movements through social media and either they aren't growing, aren't growing fast enough or gain or lose traction without a single idea why.
Facebook? Instagram? Snapchat? Which should you use? What should you post? Do you need a website if you're on social media?
This Ultimate Social Media Masterclass may be the clarity and direction to focus on what you need to be successful.
Here's the thing, if you need to grow your business, do yourself a favour and visit Kimron Corion's comprehensive Social Media Masterclass to level up and take charge.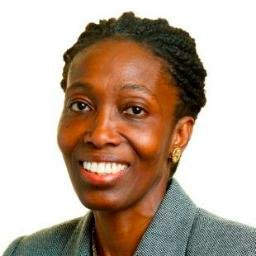 Dessima Williams
My Organization "GRENED" recently contracted Kimron to hosts a 10 hours Social Media Training Class for employees, stakeholders and supporters. The sessions were well delivered and everyone got value from the training. We learned about the fundamentals of social media, creating a social media and content strategy and many more. I will recommend Kimron and his team for any form of Social Media Training.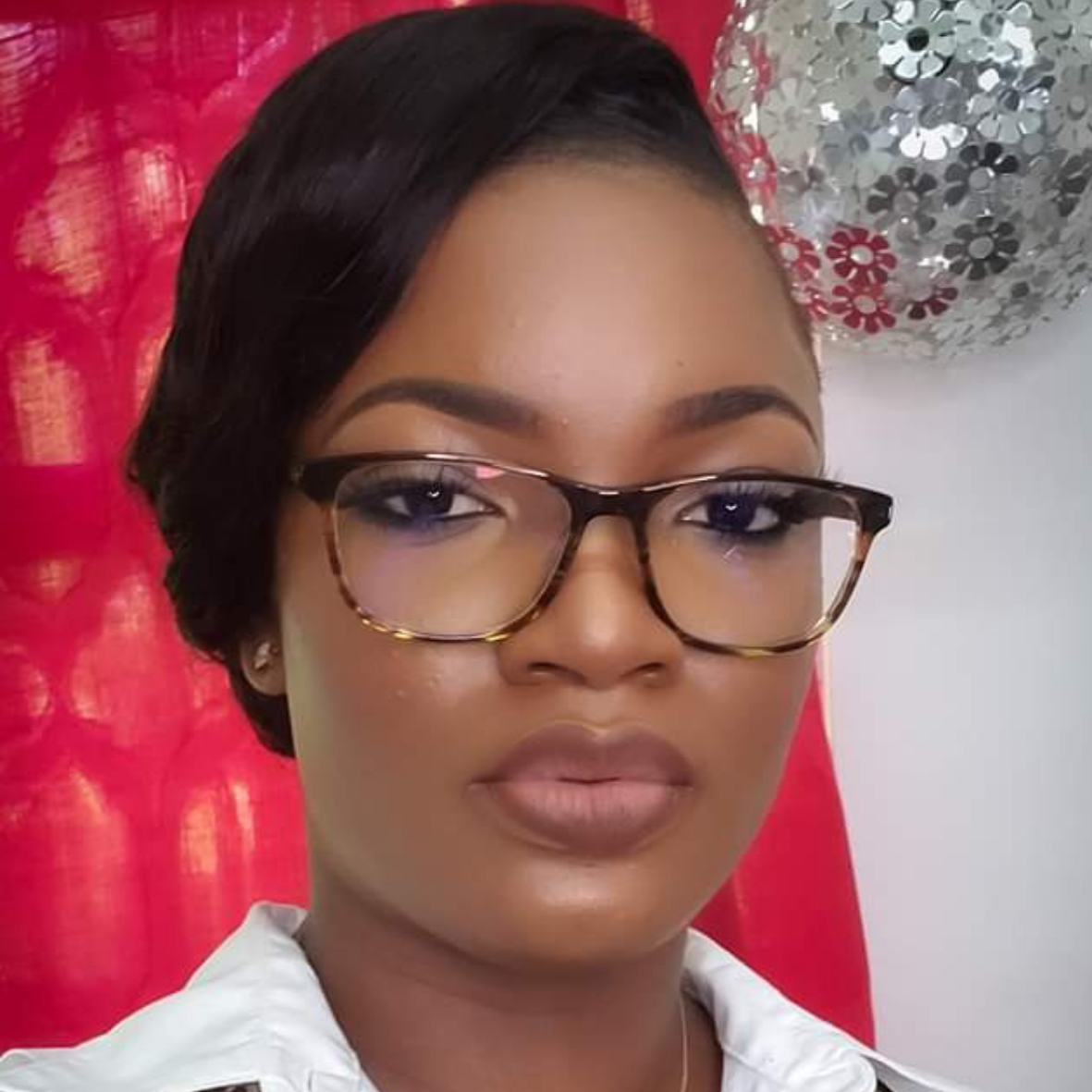 Rehanna Warren
Kimron delivered a very thorough Masterclass program. The course work was super easy to follow and he had very relatable and relevant information to share
His first experience utilizing social media to share stories is key factor to the structure of this successful program
My company was able to see results immediately after implementing a custom strategy i built using tools from this course
My business page gained 1700 followers, and had an organic reach of over 20k! It really works; what are you waiting for? Just do it!
Available in days

days after you enroll

Launching Your First Social Media Campaign
Available in days

days after you enroll

Amplify Your Campaign- Setting Up And Running Facebook Ads
Check your inbox to confirm your subscription